03_LOGO AND MORE
UpLevo Logo
UpLevo started as a field study service to help brands connect with their actual customers. As the founding designer, I knew exactly what we wanted for this logo, and it only took me 20 minutes to finish the draft.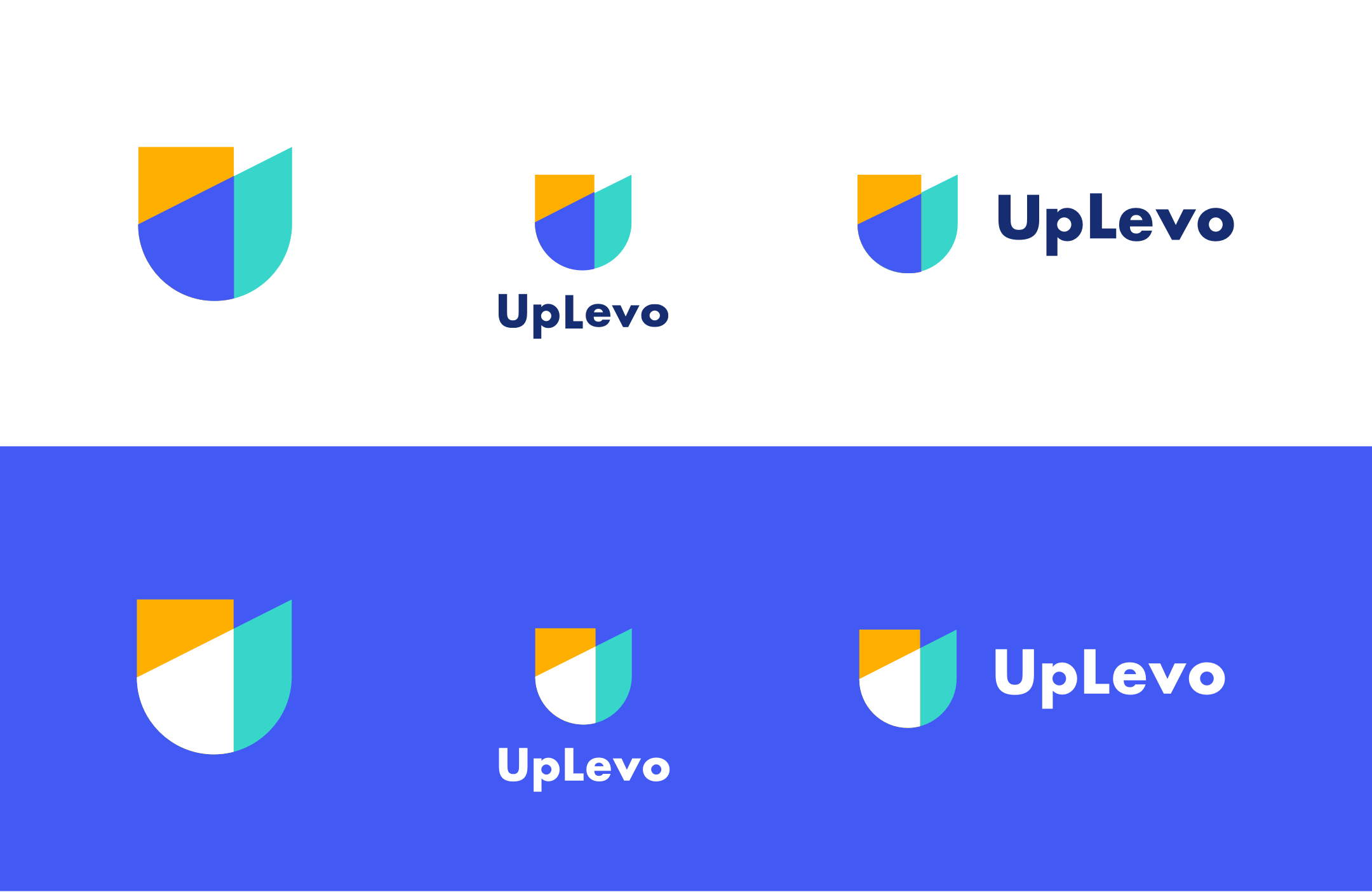 Walnut English Logo and Visual Identity System
Walnut English is a fast growing startup incubated by Palmdrive, focusing on English online tutoring. After launching the VIS, the Walnut English's followers has bumped up 20,000 on WeChat in 3 months. Please contact me for VIS.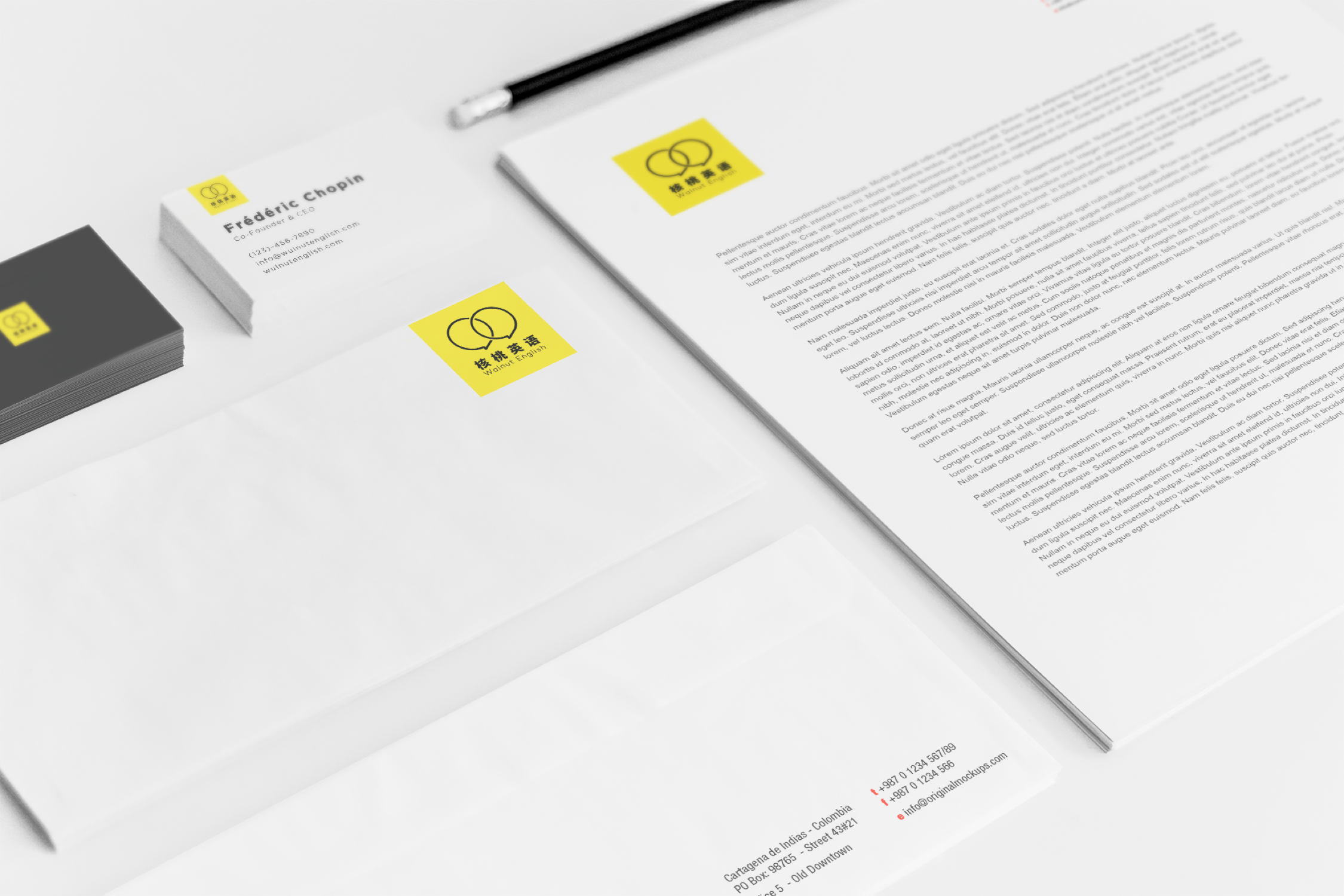 Walnut English logo display
Palmdrive Go Logo
Palmdrive Go is a startup incubated by Palmdrive. Its goal is to build a mentor community. I had a good time playing with Bilingual Lettering on the logo design.